Leader DemonicJ
Power

27,189

Members 4/10/30
EXP Gained Today

10,607

AVG Experience

102,301,024





Description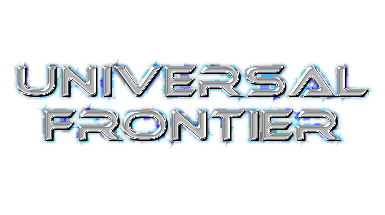 unregistered player, do you prefer to raid, attack or both?
Want to raid? no problem, we will join the raids you form & form raids for you to join.

Want to attack, go for it. We can point you in the right direction to maximise your EXP.

Stop sitting in a dead guild unregistered player , come a rediscover the fun of the game here in Universal Frontier!
Feel free to join us in our Discord Chat. Universal Frontier Chat

All Statistics
Leader DemonicJ
Power

27,189

Members 4/10/30
Exp Gained Today

10,607

Avg Experience

102,301,024

Cash

541,480,329 Cr

Tax Level

0% (offline)

Website https://discord.gg/VJyC84cZjk
Email Address

N/A